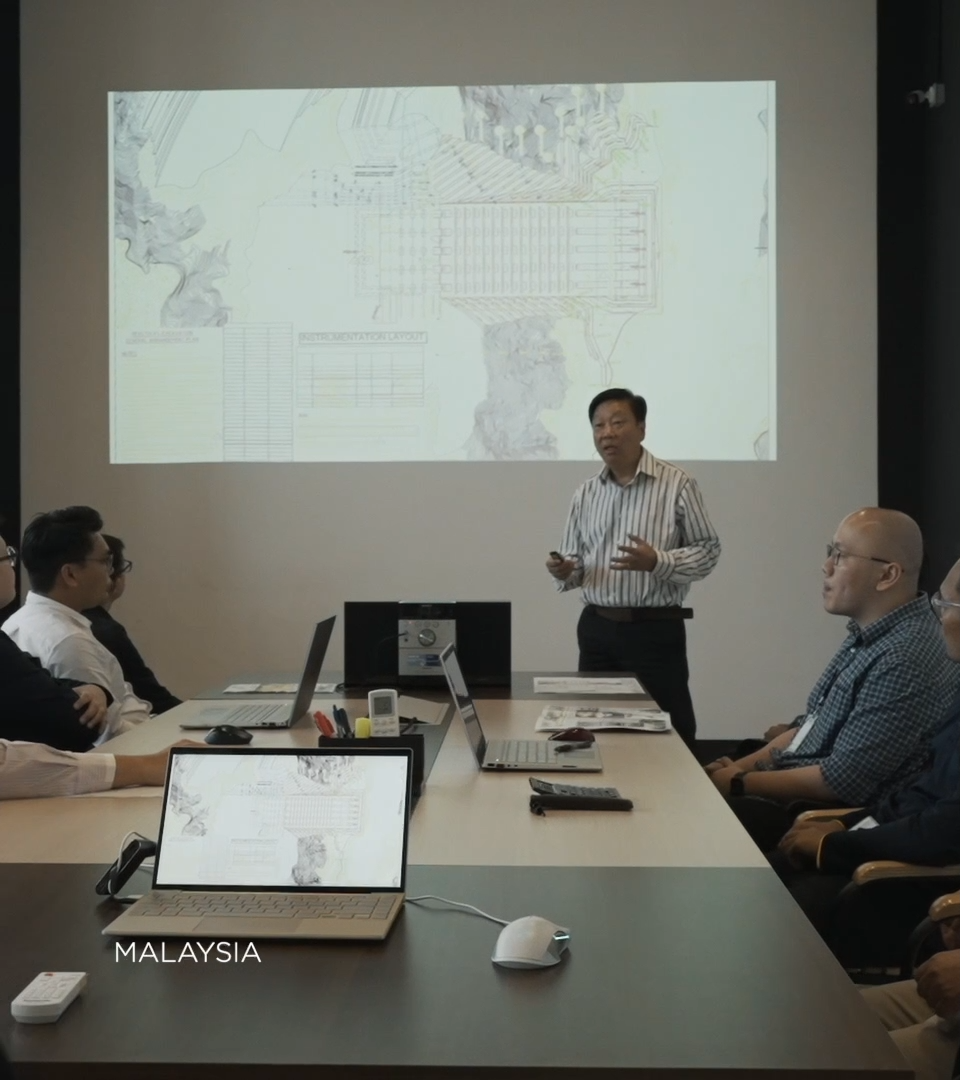 We recognise the importance of continuously enhancing our offerings with on-going R&D. The focus of our R&D activities is to enhance the automation levels in our service provision to increase our operational efficiency. 
We launched Glostrext WiNA platform in 2022, a web-based platform which leverages on a series of sensors including IoT-enabled sensors and data visualisation software for remote and real time structural and ground monitoring.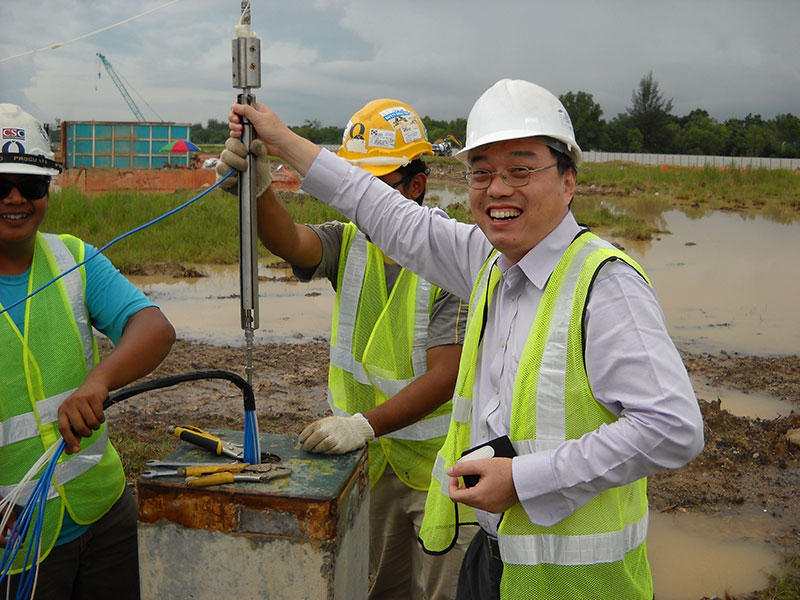 With the use of IoT technology, data collection is automated and continuous, therefore reducing the labour required as well as enabling better and data-driven analysis based on large amount of data collected.
As part of our growth and expansion plans, we will continue to undertake R&D activities to further enhance the automation and accuracy of our service provision.